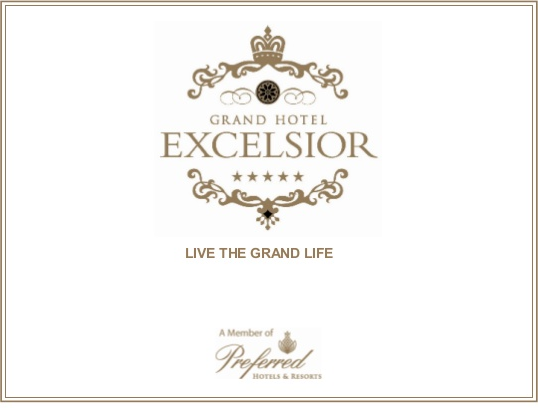 The Grand Hotel Excelsior, a 5 star Hotel located two minutes away from Valletta, Malta's capital and a UNESCO World Heritage site. Valletta can be described as a living experience of Baroque architecture, dotted with quaint cafes, and over 25 churches, a testament to the centuries-old grained Catholic faith of the Maltese nation.
Sixteenth century fortifications embrace the Grand Hotel Excelsior and its olive gardens making it the only 5 star hotel in Malta nestled within historic architecture. This is a unique opportunity to re-live Malta's rich history.
Grand Hotel Excelsior's prime location allows for easy access to all locations around the Maltese Islands. The main bus terminus provides services to all towns and villages and is only a few minutes away from the hotel. For the more discerning traveller the Grand Hotel Excelsior offers a excellent spa and wellness facilities including an indoor and outdoor pool, a fully equipped fitness centre, a choice of bar, restaurants, lounges and meeting facilities.
The Grand Hotel Excelsior offers elegant and luxurious suites and a portfolio of deluxe rooms enjoying magnificent sea and city views which only Malta can offer. Free Wi-Fi internet is also available in the hotel lobby, public areas and guest rooms.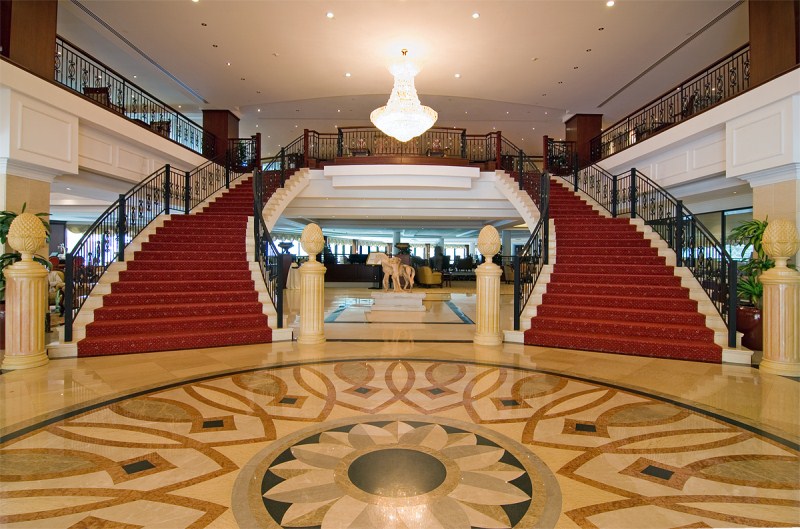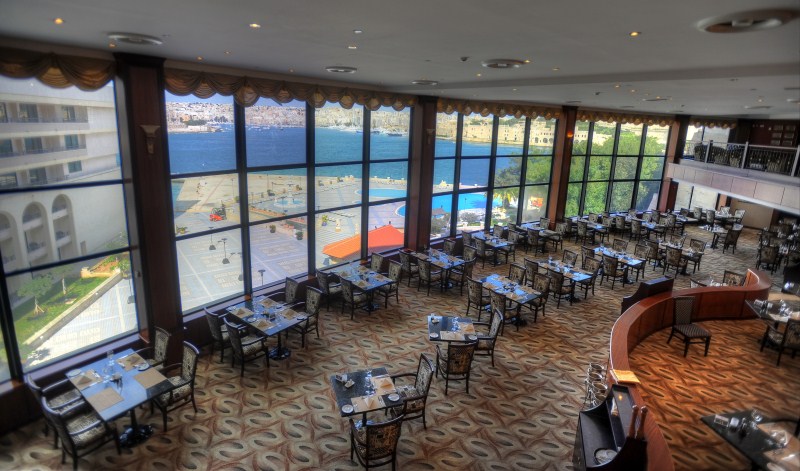 Address:
Grand Hotel Excelsior,
Great Siege Road,
Floriana, Malta, FRN1810